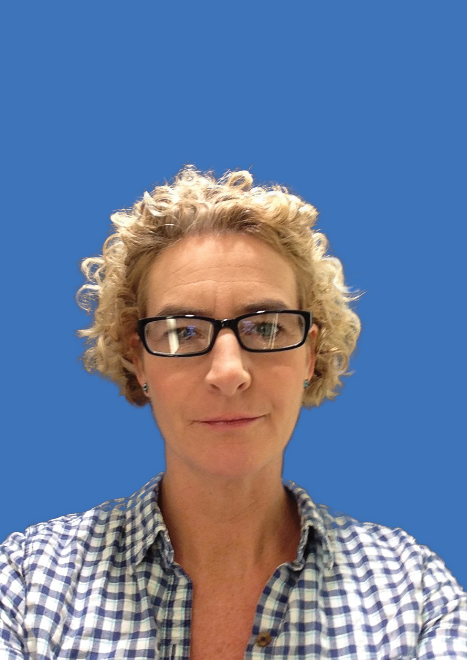 Chairperson
Jan is the Director of Foundation Years and Lifelong Learning at the University of Chester. She started her academic life as a mature university student studying Health Studies and Sociology. Jan joined Winsford Youth and Community Forum (WYCF) as a Trustee in April 2021. The amazing support and community engagement that the WYCF offers to the local area was a key contributing factor for Jan volunteering to be a Trustee – "I am very much enjoying being part of the WYCF. It offers so much to all ages and its years of ongoing activity in Winsford is testament to its invaluable contribution to the community"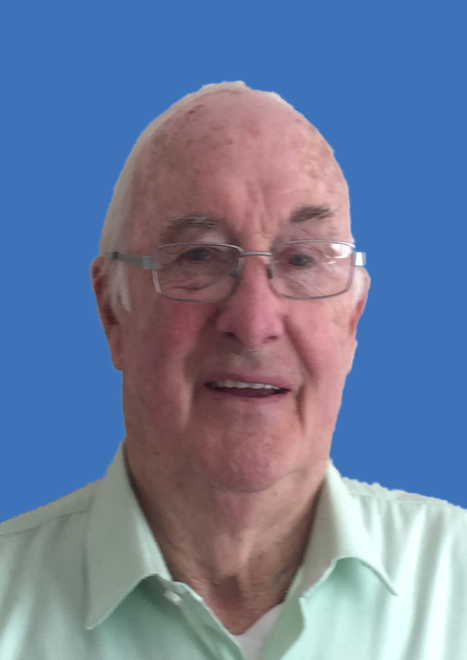 Vice Chairperson
I have been involved with New Images Youth & Community Centre for the past 20 years of which during this time we have seen some difficult times! I supported the centre when it was under threat of closure, and it was amazing how the local community rallied around, finally overturning the closure. New Images has been a much-loved youth facility which has been appreciated by thousands of young people for decades and is an asset to the whole of the Winsford Community. I have served the Winsford Community as a Town and Borough Councillor and had the privilege of being Town Mayor. I will continue to support Winsford Youth & Community Forum as a Trustee to protect the facility for the whole community.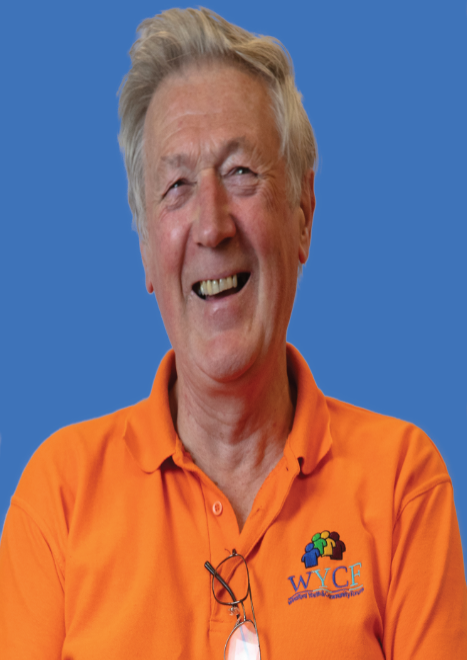 Treasurer
Bob has been as Trustee since 1985 and was also a fulltime youth worker at New Images from 1977 – 2003, when it was run by the local council. Bob then became the area worker for CCC & CWAC, at this point now having less input into the New Images Community Centre. However, Bob still had considerable ongoing volunteering input at the centre through the Winsford Youth & Community Forum, supporting both members and staff alike. Bob continued his area worker role until 2012, when he decided to retire. Winsford Youth and Community Forum subsequently took over full responsibility for New Images and Bob took up the role of trustee treasurer alongside the constant volunteering he undertakes. Bob is also a school governor & Mid Cheshire Football Leagues welfare officer. Bob also acts as treasure for the Mid Cheshire Table Tennis League.
Trustee
Colleen is both a past and present user of the community centre. Colleen has considerable experience within the public, private and charitable sectors. She is able to bring both her operational and financial experience, this is particularly valuable in supporting our future development, including sourcing new funding opportunities and general assistance with various bids for funding.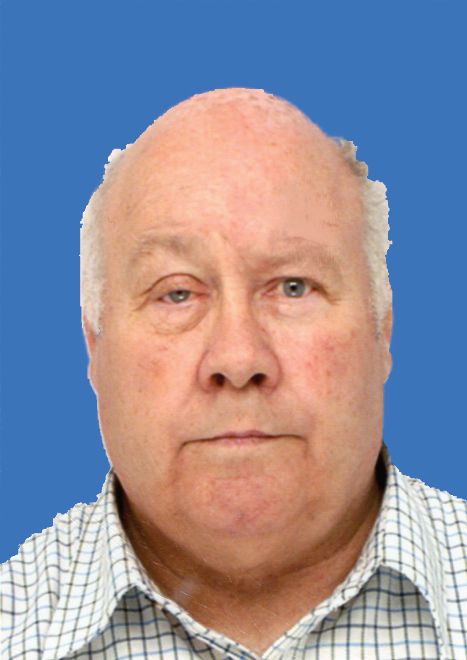 Trustee
Tom has been involved with Winsford Youth and Community Forum since June 1976 where he started the Winsford amateur boxing club, having previously worked as a Youth Worker at the Youth Club. Tom was elected in 2007 as both a town and Cheshire West Councillor and has been a trustee on the board of Winsford Youth and Community Forum for a number of years. Tom's main interest is supporting the children of Winsford using the sporting opportunities as well as the general activities provided through the various WYCF initiatives.